WEDDING OFFICIANT FOR
MICHIGAN CITY, INDIANA - SURROUNDING AREAS
including Lower Michigan Areas-certified for all 50 states
NON - DENOMINATIONAL
CHURCH ORDAINED MINISTER
SINCE 2004

FORMAL AND CASUAL WEDDINGS
CUSTOM WRITTEN WEDDING CEREMONIES JUST FOR YOU
Ceremony Cost includes:
Your initial meeting to choose and personalize your wedding ceremony,
copies of your certified marriage documents, paid document fees, a decorated marriage certificate,
You will receive a copy of your wedding ceremony in book form to keep and treasure.
Rehearsals available, no counseling required.
PA sound system when available. No one will miss hearing your lovely ceremony or beautiful vows...


Renew your Wedding Vows. Wonderful way to celebrate an Anniversary
MANY ADDITIONS TO CHOOSE FROM

Unity Candle Service for the couple
Unity Candle Service with the parents
Sand Ceremony for the couple
Sand Ceremony with the children
Honor your Mother
Rose Ceremony for the couple
Vows for your child or children
Knot tying ceremony
Reception Dinner Blessing
Parents Blessing for the Bride and Groom
Wine Box Letter Ceremony


NEW

-Love Letter Ceremony
Poem readings & many more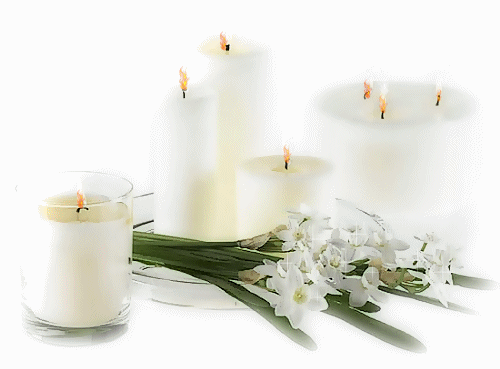 Looking For A Place To Book Your Wedding ?
Blue Heron - Laporte, IN
Pine Grove Banquets- Laporte, IN
Red Mill County Park- LaPorte, IN
Beacon Hills - Laporte, In
Friendship Gardens-Michigan City, IN
Barker Mansion-Michigan City, IN
Washington Park-Michigan City, IN
Ogden Garden- Valparaiso, IN
County Line Orchard -Hobart, IN
San Souci- New Buffalo, Mi.
Blue Chip Casino-Michigan City, IN
Kruger Memorial Park-Michigan City, IN
Heston Hills- Laporte, IN
Inn of Aberdeen- Valpo, IN
The Red Barn Experience- LaPorte, IN
Four Winds Casino- New Buffalo, MI
The Allure - Laporte, IN

For references call:
International Friendship Gardens
Michigan City, In 46360
1-219-878-9885
Ask about booking Symphony Gardens for your wedding


Best Officiate Awarded 2008
Bride's Choice Award
2009 & 2010



Please feel free to take a look at some of my Thank You Notes
&
and a few photos from Previous Weddings.






















When your husband passes away,
or you find yourself alone again for any reason.
You may think it can never happen again or as wonderful..
View my link below and see just how great it can be,
and how much happiness has come into my life
with this wonderful man and my second marriage.
Koda Kerr
http://www.miricalesfromheaven.com/wedding_day.html





A sucessful marriage requires falling in love many times, always with the same person.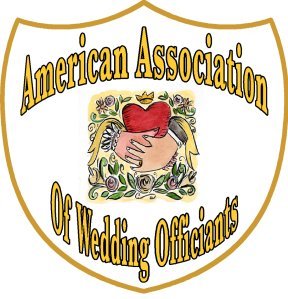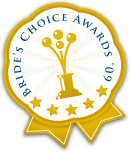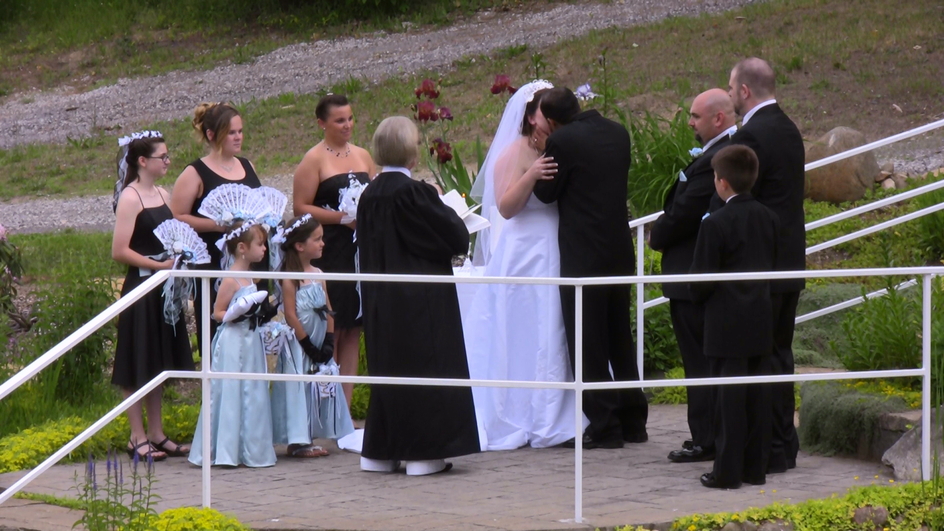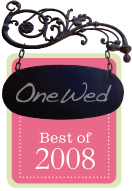 Photography

Cari Huges
219-363-5549 Professional Award
2010

















Bride's Choice Award
2011





Harpist

Heidi Sullivan
219-787-1622

Wedding Photographers & Music I Recommend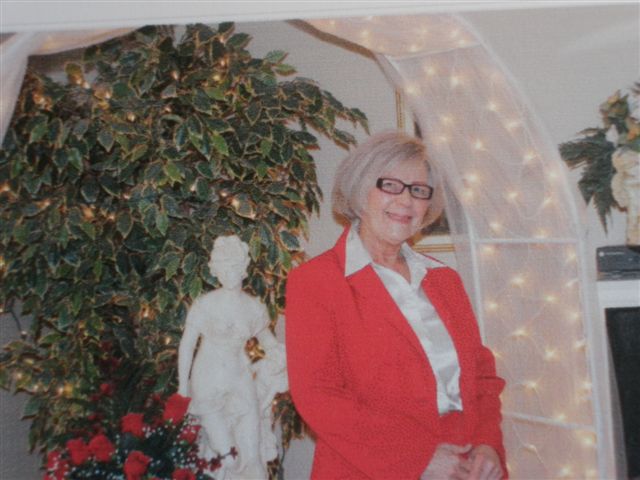 Want to know more about me?
&
Wings of Love Weddings?
&
My Associate Minister?





Photographer

Laura Gertzen
219-309-6850


For prices and available dates
Call 219 878 5747
or email
mmontgomery67@comcast.net

Voted best of
2008 award
2010 award
onewed.com

Double click here to edit this text.
Double click here to edit this text.
Prices below are set pricing for weddings at these locations only. Rehearsals are included if you need one.

1. Blue Chip Casino - Michigan City $250.00
2. Pine Grove Banquets - Laporte $250.00
3. Coffee Creek - Chesterton $250.00
4. Friendship Gardens - Michigan City $250.00
5. Elks Lodge - Michigan City $250.00
6. The Way - Michigan City $250.00
7. Blue Heron - Laporte $250.00
8. Barker Mansion $250.00
9. Heston Hills $250.00

All locations are not listed. You may call or email for pricing at the location you have chosen.



Pricing varies for elopements.( Must be inside Michigan City Limits)

1. No frills, basic words to marry $55.00 (couple only)

2. Couple with parents and children only. No guest, no unity candle or extras. Regular wedding ceremony $75.00

Ceremony's that include guests are not elopements. Call or email for pricing

For elopement marriages outside the Michigan City Limits call for pricing.

PRICING INFORMATION 2018
Prices are always subject to change

Double click here to edit this text.
Couples Only Example Pricing